April 03, 2017
Coffee Klatch ::
Date: Monday April 03, 2017
Time: 10:00 AM - 11:00 AM
Location: Dream Dinners Redlands
Address: 1404 Industrial Park Ave., Redlands 92374


Be sure to bring your business information and be ready for friendly networking. No cost to attend, Thank you to our host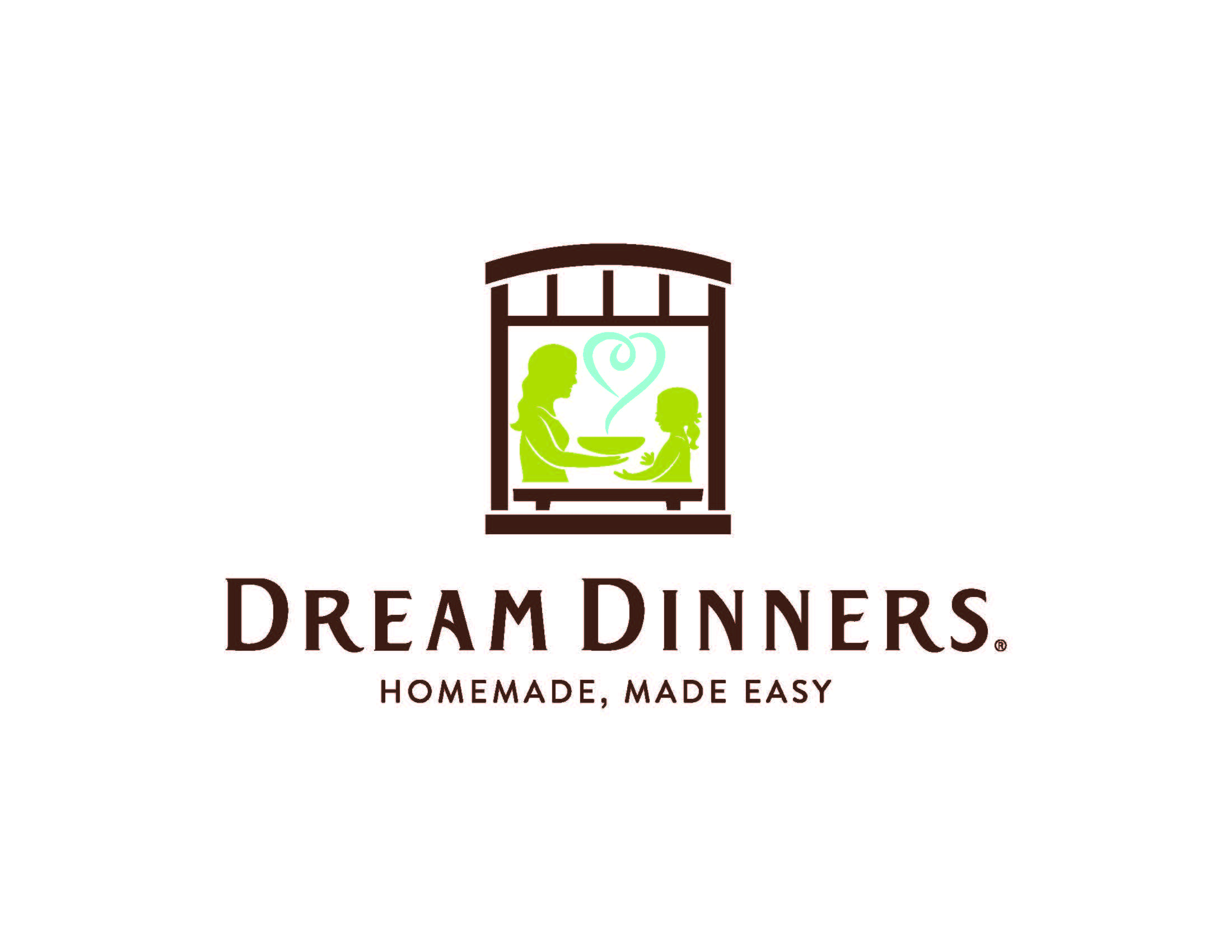 Public Safety Appreciation Week Potluck ::
Date: Monday April 03, 2017
Time: 12:00 PM -
Location: Highland Police Station
Address: 26985 Base Line, Highland, CA


In appreciation of our Fire Fighters and Law Enforcement Officers, the City of Highland has scheduled potluck lunches throughout the week. Members of the community including businesses, schools, churches, and community organizations are invited to share a favorite food dish. All lunches begin at 12 Noon with potluck preparations beginning at 11 AM. For more information contact Denise Moreno, City of Highland Volunteer Services at (909) 864-6861 ext. 203.