May 11, 2017
Highland Chamber at the 66ers Game ::
Date: Thursday May 11, 2017
Time: 6:00 PM -
Location: San Manuel Stadium
Address: 280 South E Street, San Bernardino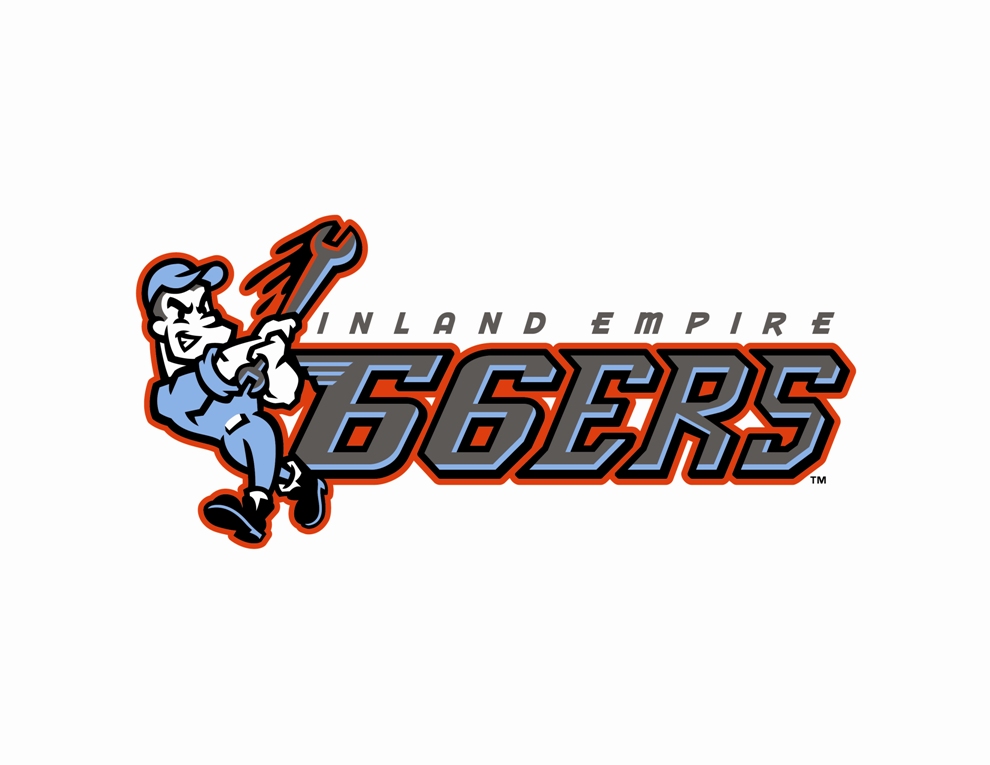 "Take me out to the ballgame..." enjoy all you can eat BBQ and watch our 66ers vs. the Visalia Rawhide. Highland Chamber Members and their guests will party on the 3rd base patio and get their fill of BBQ Chicken, hot dogs, hamburgers, baked beans, potato salad, water/soda and cookies!! Fun for the whole family.
Ticket only $25 per person. Get them while they last! (909) 864-4073